DX Space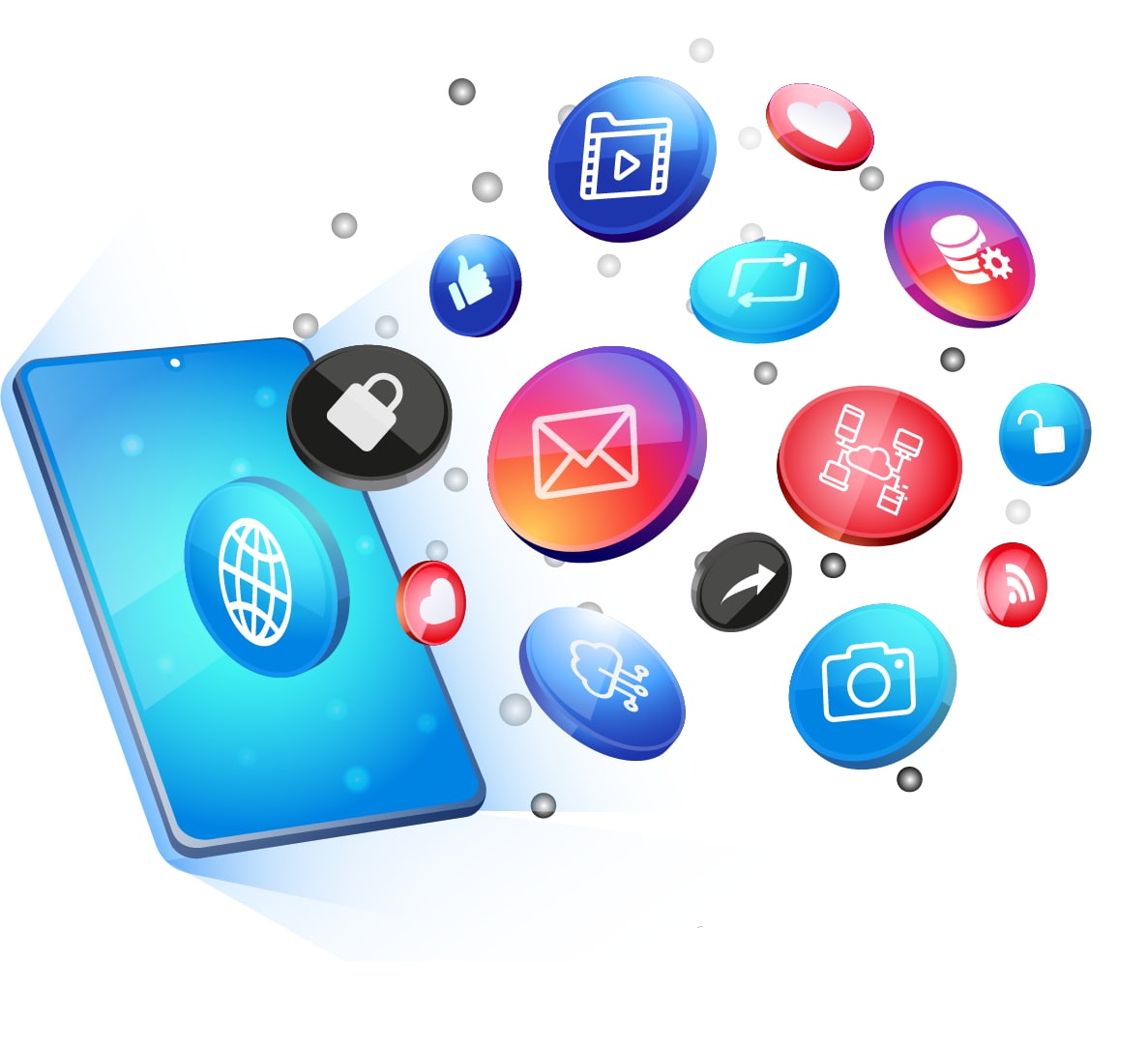 All applications on Hora OS are called DxSpace. Similar to Android or iOS operating systems, DxSpace also has a certain degree of customization. Users of DxSpace can completely customize the layout, set up main/secondary applications according to their needs, or even change the entire user interface.
Although highly customizable, DxSpace relies on the security advantages of Hora Chain, which always keeps the highest level of information security for users. Therefore, DxSpace always respects the privacy of users. All data is encrypted.
In addition, DxSpace is directly connected to AdamasCloud to support all data storage. Unlike Android or iOS, DxSpace has no storage limit and the system automatically syncs all backed up information to the user's account on the encrypted node. At the same time, no one can interfere or steal this data thanks to the transparency and structure of Hora Chain.